Teachers
Chuck Brown, USA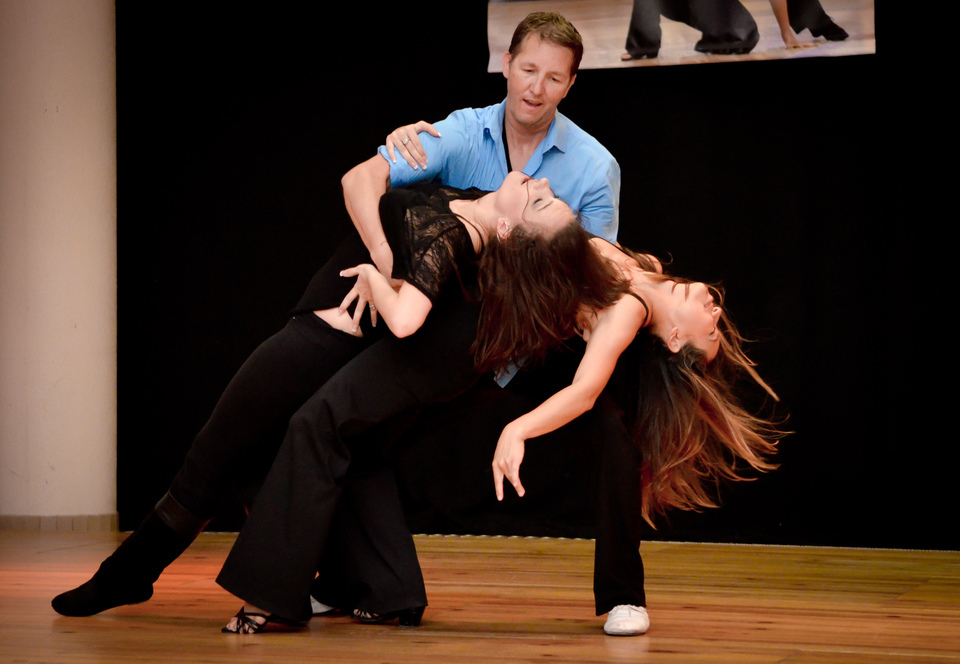 Chuck is one of our Rock the Barn veterans and 2020 will be his 7th time with us. Chuck has been dancing West Coast Swing for over 20 years and won competitions in the USA before most of us even knew this dance existed. He is our chief judge and will share his knowledge with us in his workshops.
Sonya Dessureault, USA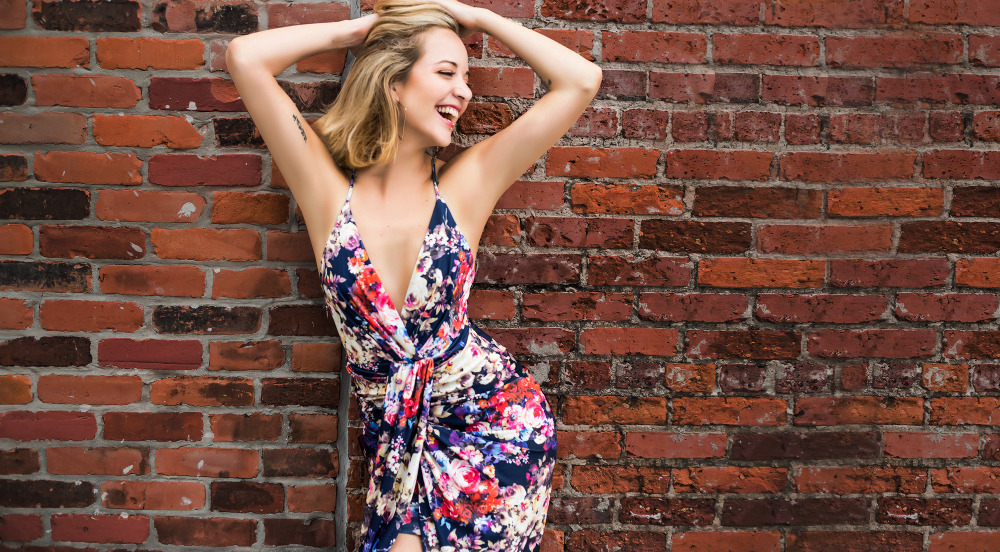 Sonya has been with us since the start in 2014 and it will also be her 7th time at Rock the Barn. Sonya has studied modern dance in Montreal, but soon discovered that West Coast Swing is her dance. Her mission is to help everyone to find their own way to express themselves in their dancing.
Maxime Zzaoui & Torri Zzaoui, France

Maxime & Torri are with us at Rock the Barn for the 4th time. Torri is originally from the USA where she won the Showcase division at the US Open with Benji Schwimmer several times. Maxime has an education in contemporary dance and was the first European to place among the top 5 at the US Open in the Classic division.
Semion Ovsiannikov & Maria Elizarova, Russia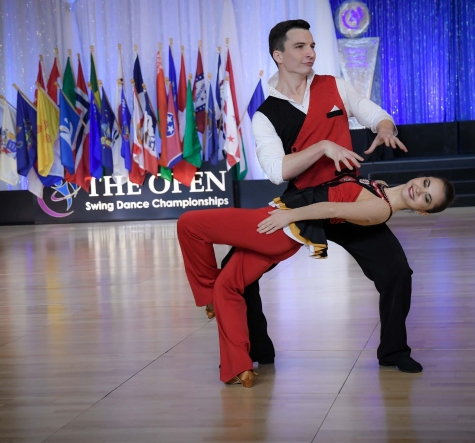 It's the second time for Semion and Maria at Rock the Barn in 2020. Both of them have a background in other social couple dances, but they fell in love with West Coast Swing. They were the first couple from Russia that made it to the finals in the Classic division at the US Open. Semion and Maria are known for their musicality and connection and they will share their knowledge with us.
Wee Tze Yi (Zee) & Dalena Lee, Singapore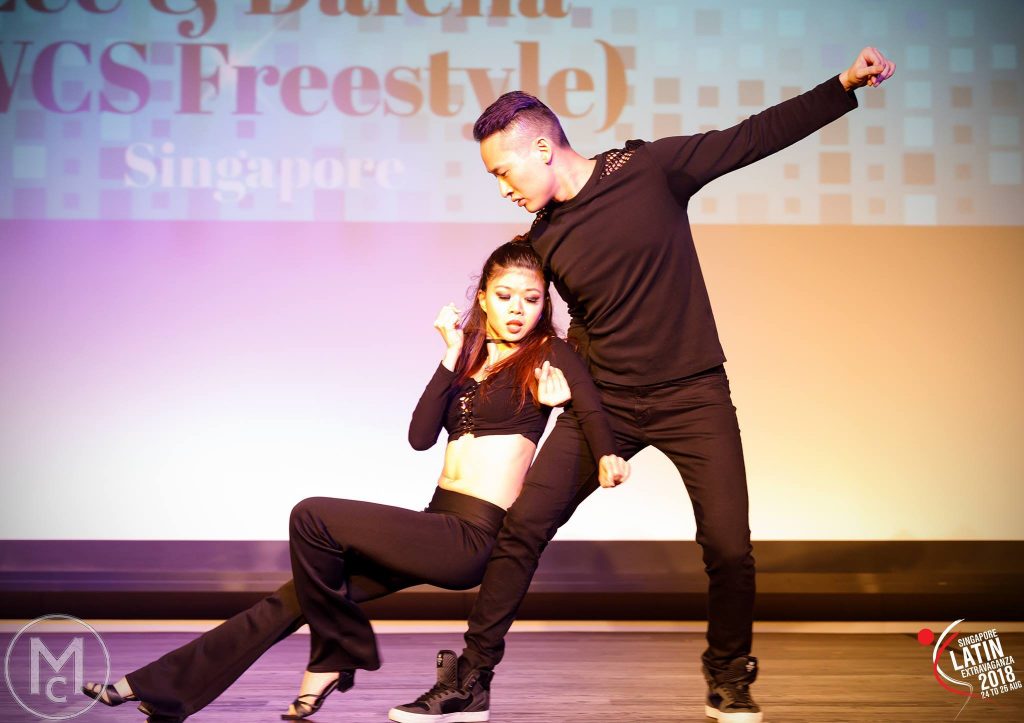 Zee and Dalena are coming all the way from Singapore and it's their second time teaching at Rock the Barn. They are actively driving the growth of the West Coast Swing scene in Asia. Zee is also the first Champion level dancer in Asia.