Teachers
CHUCK BROWN
Först ut i årets lineup är ingen mindre än Rock the Barns skyddshelgon, Chuck Brown.
Han var med när idén om eventet föddes och har varit en viktig del av eventets utveckling ända sedan dess. Med sin speciella pedagogik och sin grundläggande kunskap om dansens historia och utveckling, kommer han säkerligen att ge oss nya insikter i sommar. Chuck tävlar på Champion-nivå och har mer än 20 års erfarenhet av tävling på toppnivå. Han är en internationellt erkänd instruktör, huvuddomare, DJ, eventpromotor och livscoach. Han har dessutom varit delaktig i att ta fram tävlingsreglementet för west coast swing inom Svenska Danssportförbundet.
First out in our lineup is the patron of Rock the Barn, Chuck Brown.
He was there when the first idea of the event was born, and has been a part of the event since then. With his special teaching skills and his profound knowledge of the history and development of the dance, he will surely give us new insights this summer.
Chuck Brown is a current Champion level competitor with over 20+ years of experience. He is recognized as a top international instructor, chief judge, US Open Swing Dance Championships Certified and Primary Judge , DJ, event promoter, dance business consultant, community builder and life coach. Chuck has won numerous national competitions and awards, and has been a strong influencer in the development of the competition regulations of West Coast Swing for the Swedish Dancesport Federation.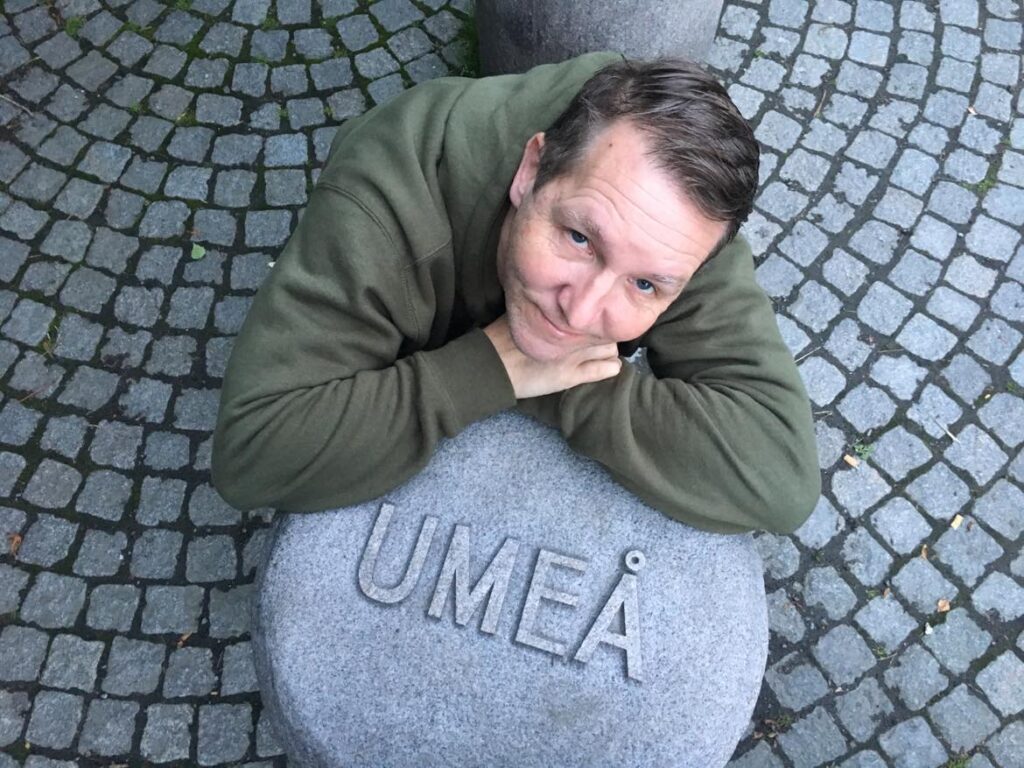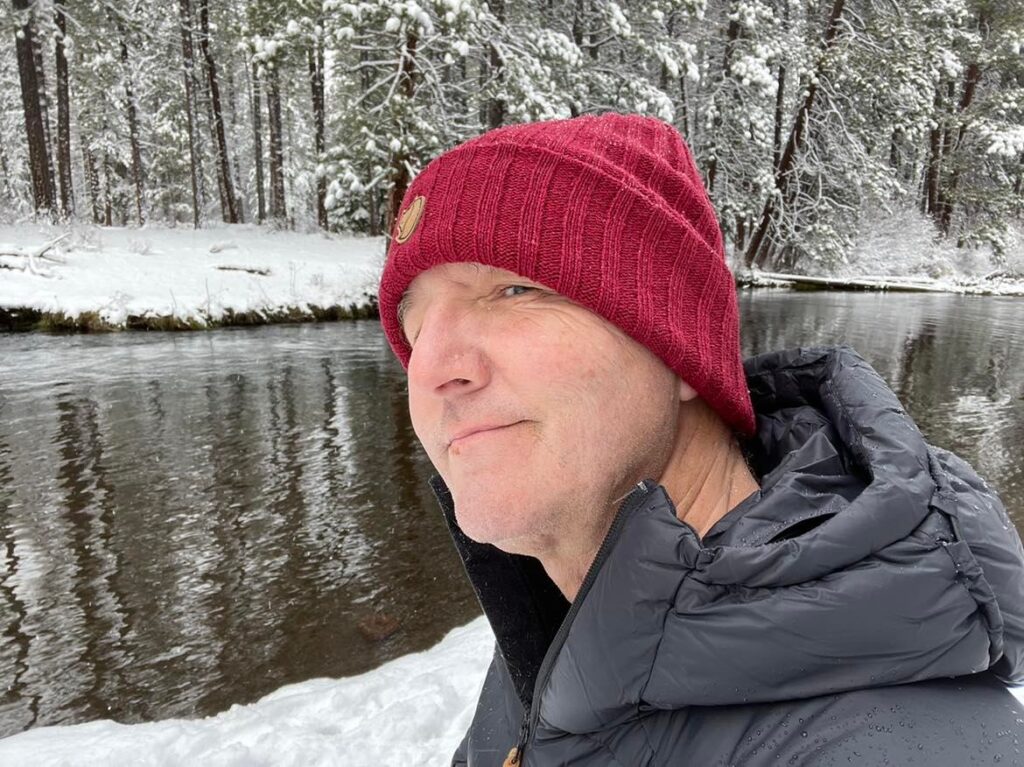 ---
SONYA DESSUREAULT
Äntligen får vi återse vår favoritsyster! Rock the Barn skulle inte vara detsamma utan henne och Sonya kommer tillbaka även denna sommar, med sina unika klasser och den härliga stämning som omger hennes workshops. Hon har varit med sedan eventet startade och vi är väldigt glada att ha henne tillbaka.
Back again is our favourite sister. Rock the Barn wouldn't be the same without her. Sonya Dessureault will join us with her unique classes and her wonderful spirit. She has been a part of our event since the start and we are really happy to have her back.
Sonya began her career when she went to school for modern dance in her hometown of Montreal, Quebec. Afterwards, she worked professionally as a salsa and latin street dance teacher. Sonya discovered west coast swing through a crossover performance at a salsa congress.
Sonya loved the freedom of expression in west coast swing and knew she had found her dance. With her trademark intensity, she trained and quickly moved up the ranks. She took a risk and left everything she had in Montreal and went to Europe. She began by teaching at a west coast swing event and from there was invited to teach all over the continent. Sonya began a partnership with Stephen White at that time, together producing several notable and iconic showcase and classic routines.
Sonya believes all great dancing comes from learning to understand and then having fun with what you know. She's technically precise and thorough in her teaching methods and structures. She's known for her fierce commitment to personal growth in herself and others, both on and off the dance floor. Now, Sonya works full-time to empower women in partner dancing to dance free.
Sonya was a travelling WCS Pro when Covid hit. After setting up an online platform with solo drills for dancers and a system of online video coaching for her students, she turned to different avenues to keep learning and creating.
She has completed the first year of a somatic certification program, trained for pole, discovered aerial arts and started teaching and performing it… and she just finished writing a book!
Her hope is to bring all of the new input she gained about movement and body awareness into her wcs classes. She can't wait to be back to her favorite event: there are no better place or people with whom to explore with!
See you all soon!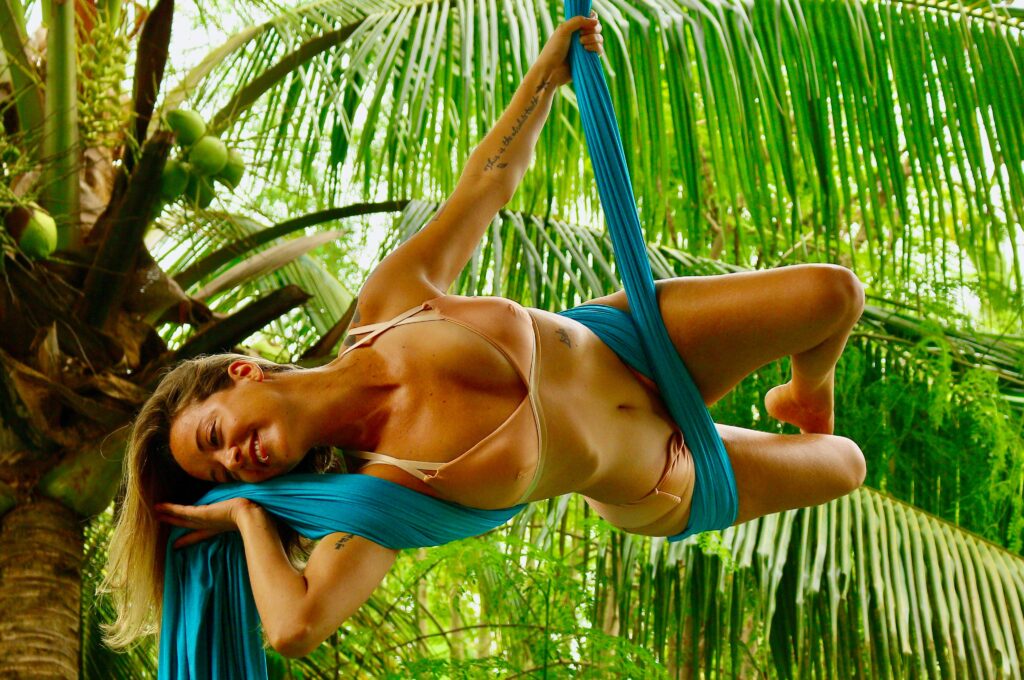 ---
PJ TURNER
Vi är mycket glada att i år hälsa PJ Turner välkommen åter. PJ var här 2015 tillsammans med Tashina Beckman, men kommer nu att instruera med Sonya Dessureault. Vi ser fram emot intensiva klasser med många BOOM-moments!
We are very pleased to welcome PJ Turner back to Rock the Barn. PJ was here in 2015 and this year he will team up with Sonya Dessureault. We look forward to lots of BOOM-moments!
Excerpts from his BIO:
Bio
PJ Turner was born and raised, and still lives in Knoxville, Tennessee with his beautiful wife Lisa and his 2 amazing daughters Alyssa and Brianne.
If you have seen PJ at a dance event you know that he is one of the most approachable pros in the business. He always wears a backwards hat and a big cheesy grin, he may talk a little funny, but he's down to earth, dances with everyone, is always animated on the floor, and brings a smile to your face with his southern charm. These are some of the reasons that he is one of the most sought-after pros!! His classes are always super fun with his BOOM MOMENTS so always be prepared for him to scare the pee out of you! LOL.
PJ started dancing at age 10 with Clogging (a form of tap). And has passed Line dance East Coast Swing, some mixer dances, and the Sweetheart Schottische on his way to discovering West Coast Swing. The dance that suited so good that he quit other dances to focus entirely on developing his WCS. He has competed since 2001 and is a champion level dancer since 2012. In 2013 PJ partnered with Tashina Beckmann King. Dancing together, they put 6 routines on the floor including Feel Again, Counting Stars, Demons, Livin on a Prayer, Let the Good Times Roll and Helium. They were US Open finalists and performed in an Off-Broadway show in New York called Swango. While they were dance partners, they were invited all over the U.S. and internationally to teach, judge and perform.
In 2015, PJ quit his job and commenced dancing professionally full time. It's a decision he has never regretted. PJ loves dancing and is extremely passionate about teaching and social dancing. Now PJ travels all over the world teaching, judging, performing, competing, and always learning! Despite his rigorous travel schedule, PJ NEVER forgot that the most important thing is family. He has an AMAZINGLY SUPPORTIVE FAMILY that is his rock and cheers him on. If you see PJ out at an event, don't ever hesitate, just ask him to dance. His motto is and will always be: Just make her smile!!!
---
MIQUEL MENÉNDEZ
För första gången på Rock the Barn, är vi stolta att presentera Miquel Menéndez. Han har funnits på vår radar ett par år, men pandemin kom i vägen. Nu kan vi få chansen att lära känna Miquel, och förhoppningsvis bygga upp en varaktig vänskap!
For the first time at Rock the Barn, we are proud to present, Miquel Menéndez. He has been on our radar for a couple of years, but the Pandemic came in our way. Now we can finally make his acquaintance and hopefully build a lasting friendship.
Miquel Presents himself:
"I have been dancing since the age of 15. It started as a hobby while studying and became my passion. Started in the linedance scene and got to win 3 world championships in that scene. While linedancing, discovered the couple dancing, became a Pro dancer in the country dancing scene and west coast swing became such a passion to me that I have been dancing wcs fully for about 8 years. Right now competing in the AllStar division and excited to share my vision of dancing and especially my west coast swing side of it!"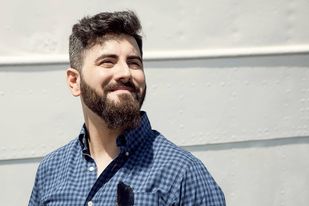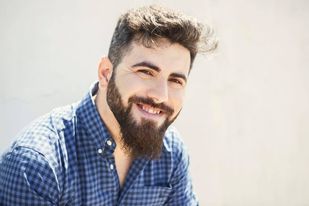 HANNA TUOMINEN
Hanna har varit med oss på Rock the Barn flera gånger. Framförallt som deltagare, tävlande och domare. Detta år välkomnar vi henne som instruktör också. Det ska bli spännande att se och uppleva hennes omfattande kunskap.
Hanna has been with us several years at Rock the Barn. As a participant, a competitor and a judge. This time we welcome her as an instructor. We are thrilled to see what she has to share with us from her vast experience as a west coast swing dancer and teacher.
According to Hanna: "The quality of teaching, growth and up-to-date knowledge are important to me. I want to take into account the overall well-being of my student, so in addition to Professional teacher and dance teacher degrees I have acquired a degree in Sports Studies as well as the Licensed Trainer of NLP® and NLP Coach Trainer® certifications.
I teach various partner dances all over Finland. In my work, I aim to actively develop the teaching of these dances. I started to dance west coast swing in 2011, and falla love in this dance freedom, creativity and connection.
The focus of my classes is dancing: good technique, the way we use our bodies, musicality and partnering, so that each dancer can dance even better than before. Dancing is fun and it must show, dancing with greater quality feels even better.
I want everyone to grow in their own way and to find a way to dance that suits them.
Even though I actively attend competitions, I feel that the most important thing about dance is the social side of it. I love to dance with dancers from all skill levels. Dance is created together, both partners have their own role, and they complement each other. At its best, dance is full of emotion, together with a partner."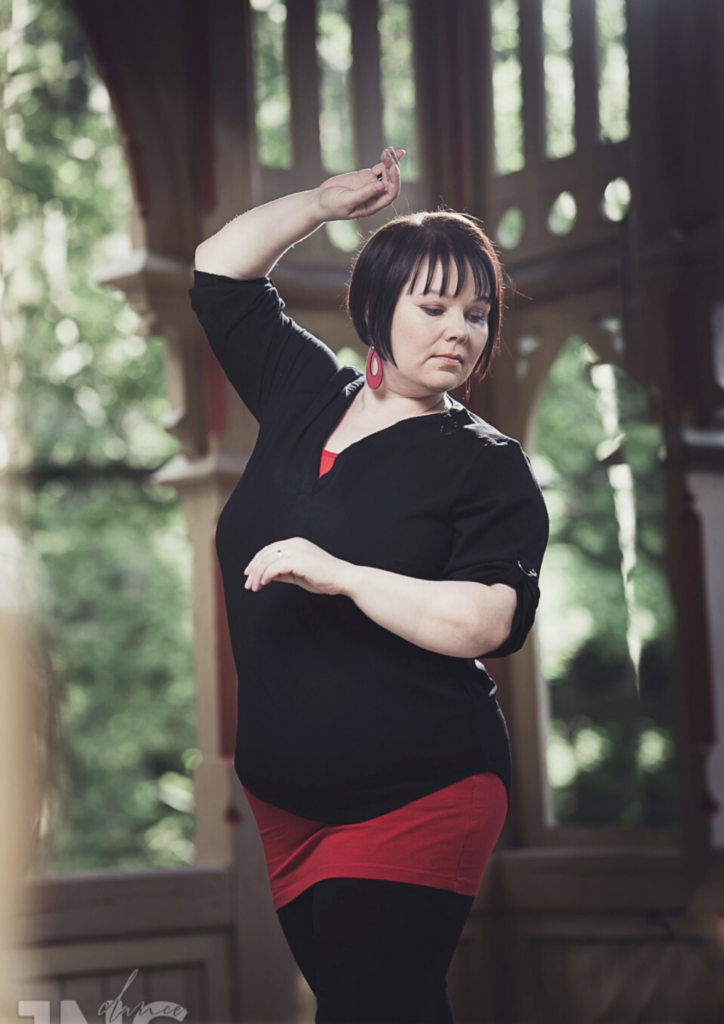 ---
WEE TZE YI (ZEE) & DALENA LEE
Zee och Dalena kommer hela vägen från Singapore, och besöker oss nu för andra gången. De är väldigt aktiva utvecklare av WCS-communityn i sydostasien. Zee är dessutom den första champion-level-dansaren från Asien.
Tze Yi and Dalena began their WCS journey 10 years ago, coming from the Street Latin world of Salsa and Bachata. They were inspired by Jordan & Tatiana, and took on the daunting task of starting a WCS scene in Singapore from scratch. Over the past 10 years, they have built a small but closely-knit scene of Westies, and also organize the Asia WCS Open, the very first WSDC event in Asia. They are also the first dancers from Asia to compete at the Champions division. With a combined 30 years of teaching experience, Tze Yi & Dalena bring a unique, fun and approachable perspective to WCS, and their classes are perfect for social dancers who want to master their craft, with lots of laughter along the way.